The greatest stainless steel wire rope tensile force. Do the periodical inspection per month. Free measure around Taiwan. Provide warranty and free security check for 10 years, pliers and its set after install.

It is lucky for you to visit this website. The website is a professional factory which selling invisible grilles.
Prevent cats from climbing and falling, do not like pigeons barge into the balcony, worry about thief invades…etc.
No matter which situations you have, KKS can help you.
KKS was set up by the time invisible grille show up in Taiwan. We did' t even have the website 10 years ago. Only smart people know us. During operating the company for 16 years, KKS keeps doing research, development and improvement.
Finally, we invent lots of advanced methods and produce top specification.
KKS has many unique technique and tools such us:
Quick-release connector: let you easily remove the invisible grille without tools. Easier to maintain air conditioner.
Angle steel: use it when you install invisible grille nearby pipelines.
Stand column: set up on wall to make the grille taller.
Aluminum rectangular tube: install on window to prevent stucking with screen window.
Gu Ding Jian: a combination of key and gasket. Install faster and be more efficient.
Tse Bian Gai: cover Gu Ding Jian to reduce the risk of hit.
Invisible grille make you build a safe place without losing lighting and ventilation.
We use Japanese methods which install faster and more efficient. You don't need to spend too much time on being supervisor. KKS is Direct Factory Outlet, which always with reasonable price.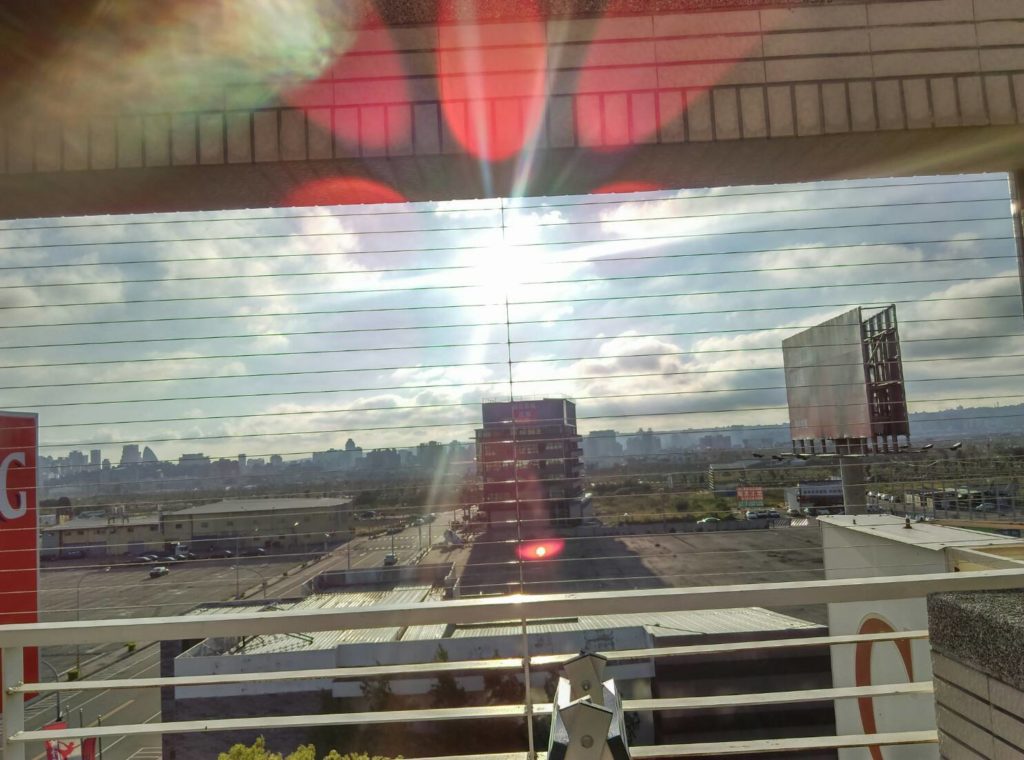 If you are interest in, please contact us.
Phone number: +886800-035-099
Line ID: @window98